About RIGHT

Right started earlier in 2010 by a fine team of engineers having extensive & diverse experience.
In addition to strive with passion in creation of decorative, exceptional services with optimum cost & superior quality. In 2015, after successful integration of experience and building a respectful name in the market, it was time for transformation to a larger scale of projects.

Whether it's your new home, your shop, your workspace or your building, we can turn your wildest dreams into reality. Working with you every step of the way we will create your unique environment. As your vision and needs change, Right works with business owners to design and develop workspaces that provide welcoming and professional environments.

We take pride in our ability to conform international standards of quality & sustainability while offering clients exceptional value for money. Our organizational philosophy is not just to meet, but exceed client expectations on quality and to make continuous improvements to remain on par with the best in architecture services globally.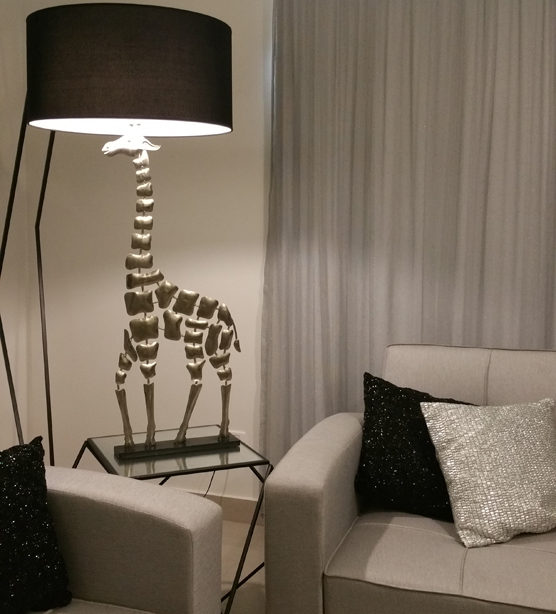 Our Mission
We are committed to provide each client and project with the utmost all construction and management services in order to build projects.

We work towards being present for our clients and invest time in listening & responding with effectiveness, and looking objectively at their issues to address them sensibly, while improving our systems and processes to assist our clients and increase our efficiency.